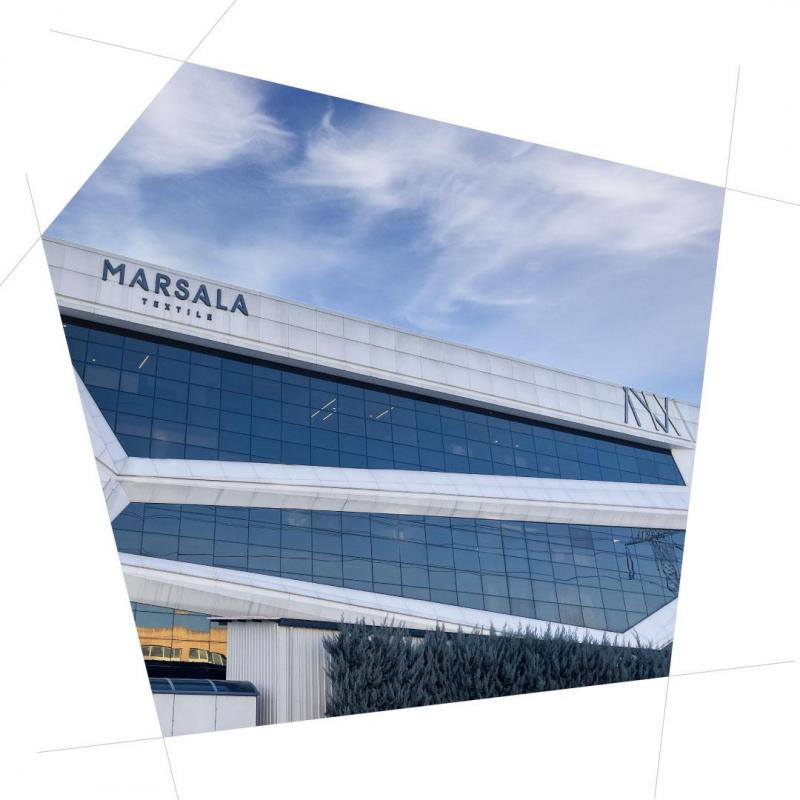 Be a part of
sustainable world
Marsala Home produces both knitted and woven fabrics. We offer you sleeping solutions with unique innovations thanks to our experienced team and technology, trend colors and carefully crafted designs.
We produce mattress ticking with the latest technology machines which provide fastest production opportunity, innovative product solutions and high production capability.
You can add unique appearances to your collections with our mattress ticking that is designed with finesse up to every detail, where flawless lines are enriched with perfect colors.

We not only improve your sleep quality, but also add our valuable efforts for building a sustainable world
more about us
We invite you to be a part of this story with our bedding tickings that are produced with unique designs.
4M in Marsala home
As Marsala Home, we attach great importance to process management, planning and deadlines. With the 4M strategy we have adopted in this direction, we offer better products to our customers and have a more efficient business process with our team.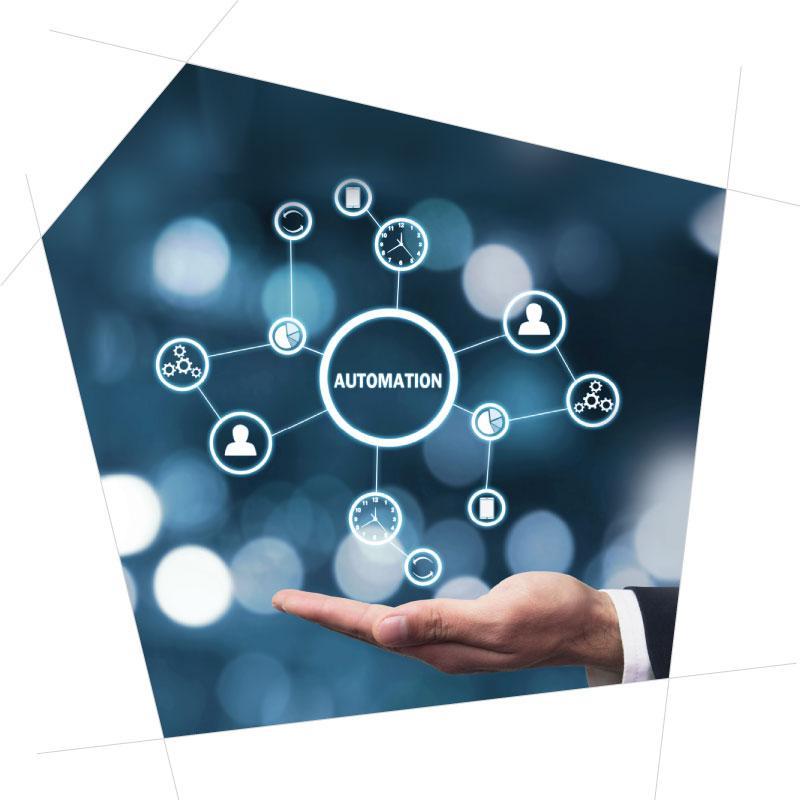 With our experience & diligent work, we move technology forward and shape the future of both the industry and sleeping quality.
Meet our technology
Our production capacity is over
25
Milion meter per year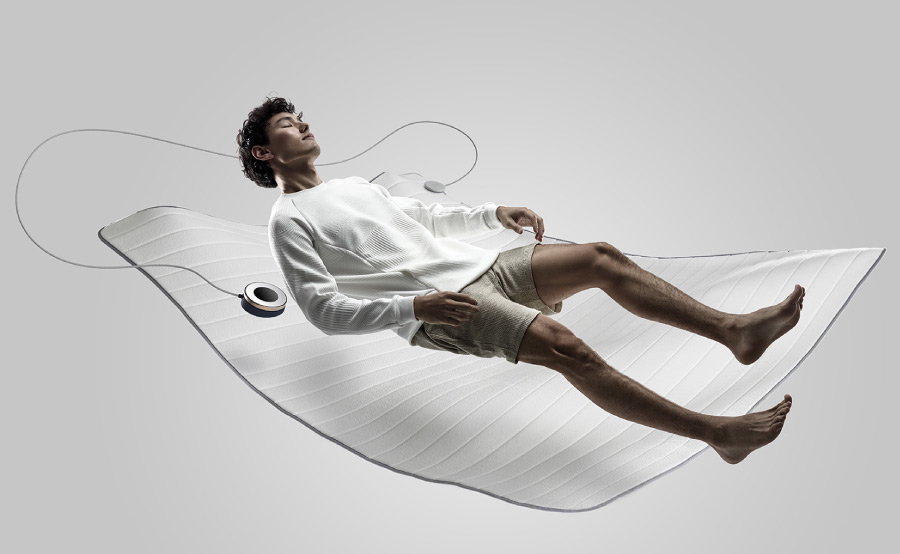 MARSALA factory was built on a designated big area, has its own weaving, dyeing, finishing production line, physics and chemicals laboratory. Starting from the raw product until the shipment time, the process of the entire yarn-greige and finished fabric stocks, collection, production and orders are followed and monitorised through our online ERP system.
You will be able to receive the daily updated stock list, open orders, financial balance reports from our online ERP system.
Specialised barcode system will be valid for each label for each po. We are able to follow your requests byt tracking the barcode of each labels.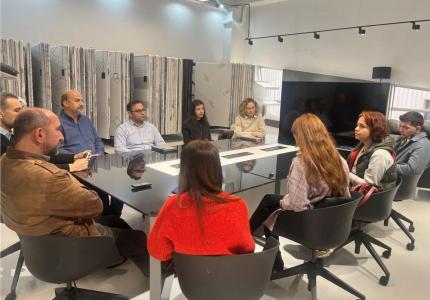 We started to work with Uludağ University
Marsala Home started to work on decision support mechanism in Quality Control process with Uludağ University Industrial Engineering Department.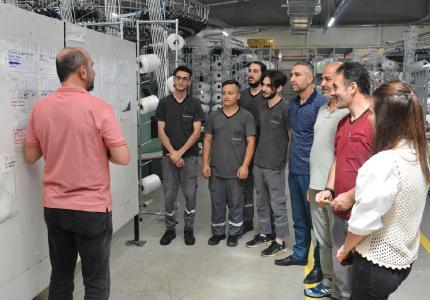 Kaizen and 5S Studies at Marsala Home
Marsala Home pushes the limits of excellence and efficiency with Kaizen and 5S its works.
Keep in touch
Isiktepe OSB Mah. Turkuaz Cad. No:49 Nilüfer/BURSA, TÜRKİYE
Bursa, Turkiye